For many of you social media geeks out there, Instagram is the "go-to" source for quick and mindless social engagement. It has created a world of "selfies" and instant-gratification seeking people that just want to feel loved. Millions of pictures are posted and shared every single day, using various filters to give a certain "look" that the user is going for. However, if you ask any true die-hard Instagram fan, they will tell you that they seek outside apps to make their pictures stand out even more. Apps such as VSCO Cam, Litely, and PicLab are all frequented options by the IG (the Instagram abbreviation) junkies.
Being the large entity that it is, and the fact that they now have to please Wall Street, Instagram needed to regain those users and make sure that they did their dirty work all within the IG app. So, after some brainstorming sessions in the IGLab (I have no idea if that is an actual thing or not, but it sounded good) they have released a few features to their incredibly simple application. A few more slices of cheese to their burger, if you will.
New features allow users to edit things such as brightness, contrast, warmth, saturation, and more. To fully grasp the effect that these things have on your beloved selfies, you must do a little experimenting. HootSuite has laid out a great visual explanation of the new Instagram features:
Brightness:
Make it lighter or darker.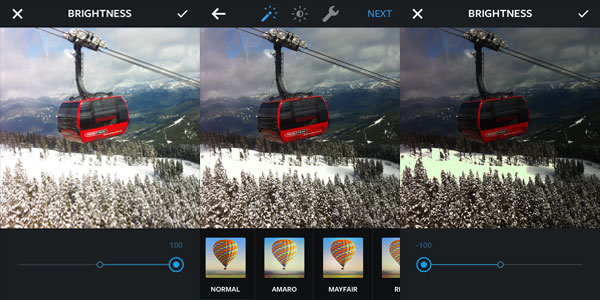 Contrast:
Enhance the lighter or darker.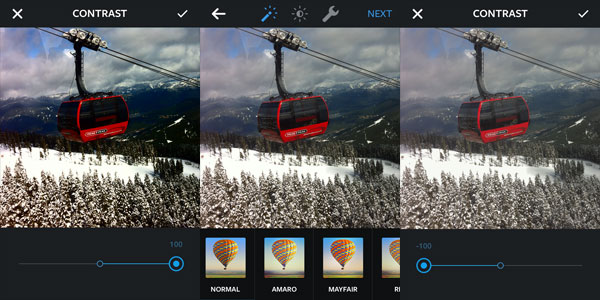 Warmth:
Warmer makes it more orange. Colder makes it blue.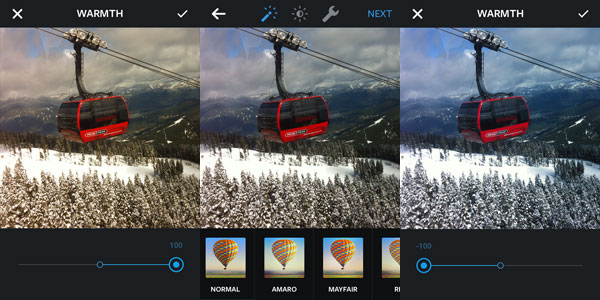 Saturation:
Make colors more vivid and intense.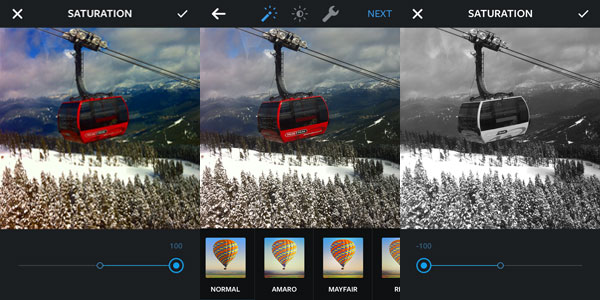 Highlights:
Focus on the bright areas or not.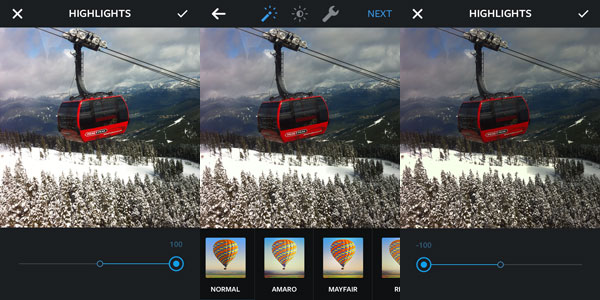 Shadows:
Focus on the opposite of Highlights.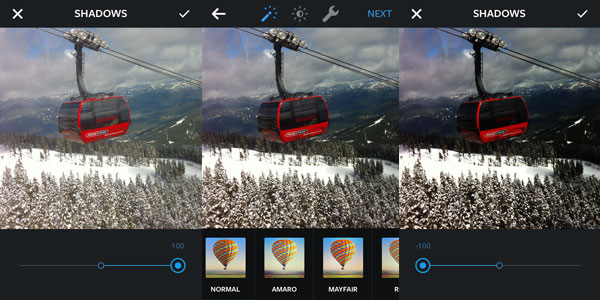 Vignette:
Darken the edges to make it look like a polaroid your grandfather took in WWII.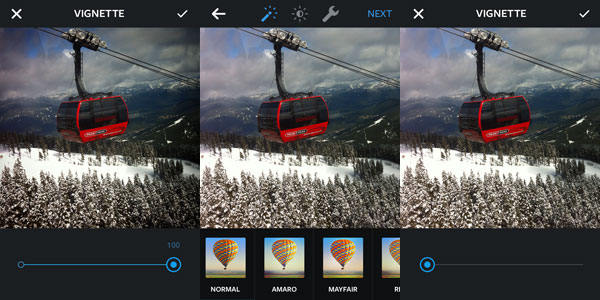 Sharpen:
Make it "crisper".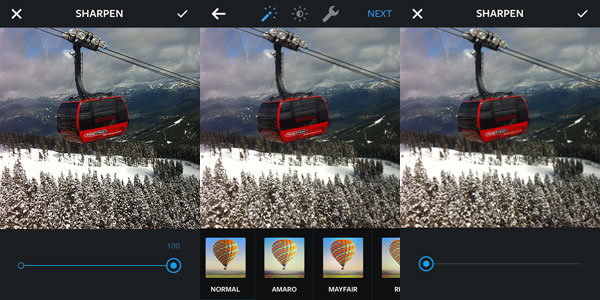 Instagram explained the new release by saying: "You take a photo to capture a moment, but often what you see in the photograph doesn't feel the same as what you remember. From brightening up a photo of your dinner party to better capturing the warmth of a sunset portrait, these new creative tools help you bring out and share the beauty of the moment as you remember it—right inside the same simple Instagram you already know."
For the 90% of us that can hardly tell the difference between any of the pictures shown above, this release is fairly pointless. To be honest, I would rather save the 4 hours of filter tweaking and spend that time taking more photos and enjoying the moment. But for the attention seeking selfie addicts of the world, this is revolutionary.
- @JGoodwillieV